Jungim Jang: Bio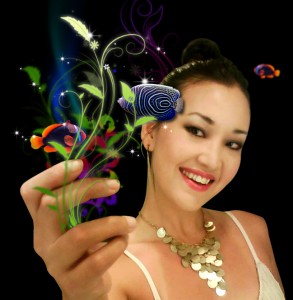 Hi, I'm Jungim Jang, an illustrator and designer in Seattle, Washington. Whenever you browse MSN, take a look at the top of the page. I do the designs for holidays and special events.
Besides MSN, I've had the good fortune to do a variety of design work for clients all over the world, like logos, website banners and prototypes, characters, t-shirts, shoes, book covers, print ads… you name it!
If you have any questions or would like to talk with me about some custom design work, contact me. I'd love to hear from you.